The Browns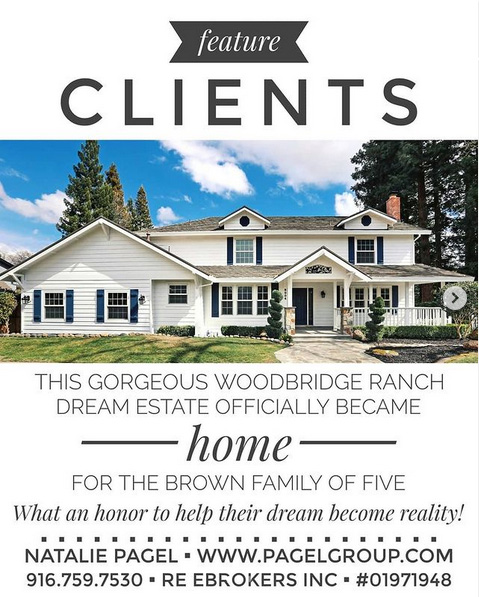 Meet the Browns! They are teachers, volunteers, and leaders in the community. Between their three girls, they have just about every activity under the sun covered. Best of all, the Browns are kind, hardworking, honest, and quick to laugh.
I am one of the many fortunate people who get to call them friends; but recently I was also the one who got to be their REALTOR.
Helping them into this gorgeous dream home is every reason why I love my job. The icing on the cake was receiving this thank you from them:
Natalie, thank you for helping us find our beautiful new home. Every detail big and small was handled with care. You did an amazing job interacting with the Seller and Mortgage Broker to create a seamless transaction. Honestly, you relieved all the stress that can come with purchasing a home, and made the process one of excitement and joy. We are forever grateful to be living in the home of our dreams.
Thank you!