The Winters
The Pagels were tasked to find a home on several acres of horse property; both for a horse, and for the future Winter family. Greg Winter would jokingly say that that would be putting it in the correct order.
Greg is a savvy, electrical engineering-guru who works on stuff that we do not understand; and Elise is a graphic designer and sponsored triathlete who is representing USA at the Triathlon World Championships this summer!
The two had specific criteria for this future estate; and finally, the perfect property presented itself in Penryn. After negotiating a favorable price, and navigating escrow, the home was theirs.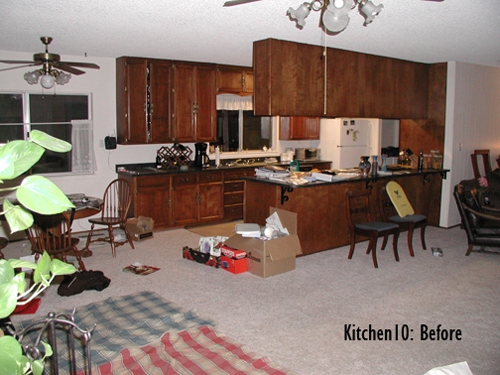 In time, the Winters built a barn and a horse arena on the property, and then turned their focus toward their home, where they began a remodeling project in the kitchen and great room. Once again, The Pagels were given the honor of helping their dream come true. Natalie was commissioned to help design the kitchen and great room by specifying the materials used for the project.
After hundreds of decisions and a fair amount of beer consumption, the project was finished. The Winters have been enjoying their kitchen, and we've been lucky enough to visit them for dinner several times since.