Main Content
Welcome To
The Pagel Group
Thanks for checking out my website! If you've got time to get comfy and explore the space, I'd love to show you what the Pagel Group has been up to. Browse through the eye candy under Good Design; or for a shot of consumer confidence, check out my rave Reviews to see the kind things my clients say about me.
If you need to get right down to business, contact me and I'll set up a customized search criteria for you with a future purchase in mind, or I'll create a market analysis if you're looking to sell.
I've been successfully serving my clients since 2015 with intelligence, integrity, and experience. I'm proud to tout the following background and professional achievements: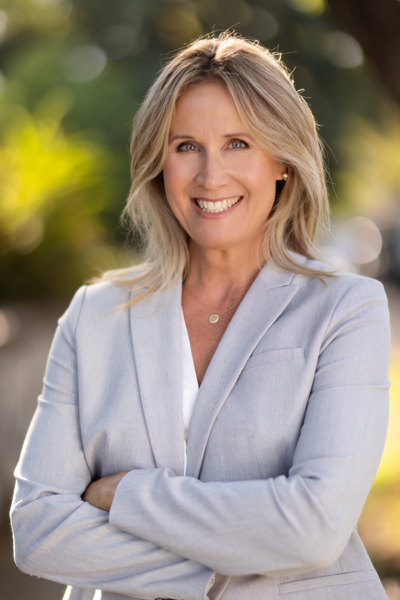 Top Producer – Award for volume of sales
Elite Agent – Award for volume of sales
Master's Club Member – 2019
Interior Design—Winner: Top three in Sunset Magazine's "Best Small-Space Design" online design contest
Featured in Green Building article in Sacramento News and Review
I specialize in doing my job excellently, which is to say, I don't narrow myself down to just one zip code or one type of property. I am eager to provide you with top-notch results no matter what your real estate needs are.
Whether you're looking for a luxury home, raw land, investment properties, flips, a new construction home, a first home, a condo, a 55+ community, acreage, or a bank-owned property, I'm up to the task. As for the listing side, I am consistent in getting top-dollar for my listings (see my Reviews tab).
Please give me a call—I'd love to chat with you about your real estate needs.
Thanks for stopping by,
Natalie
Testimonials
"Besides being extremely thorough and professional, Natalie makes the task of buying or selling a home fun.  I have had the privilege of using both Natalie and Lance as our agent for our various investment properties and primary residences for over 10 years, and would highly recommend them to anyone!  Natalie's designer eye brings something...
"I've been using Lance and Natalie for over fifteen years to buy, fix and sell my flips throughout the Western United States.  I haven't met a more well-rounded team of Realtors in all my years in the business.  They have helped me navigate through regulations, sales cycles, buying and selling trends as well as the...
"If you are searching for a realtor, I heartily recommend Natalie Pagel. She brings 100% to the table. Natalie truly worked on our behalf during the entire process in the purchase of our 55+ Gated Community. The inventory was low in our targeted area, and highly competitive. When presenting our offer, she battled for each...